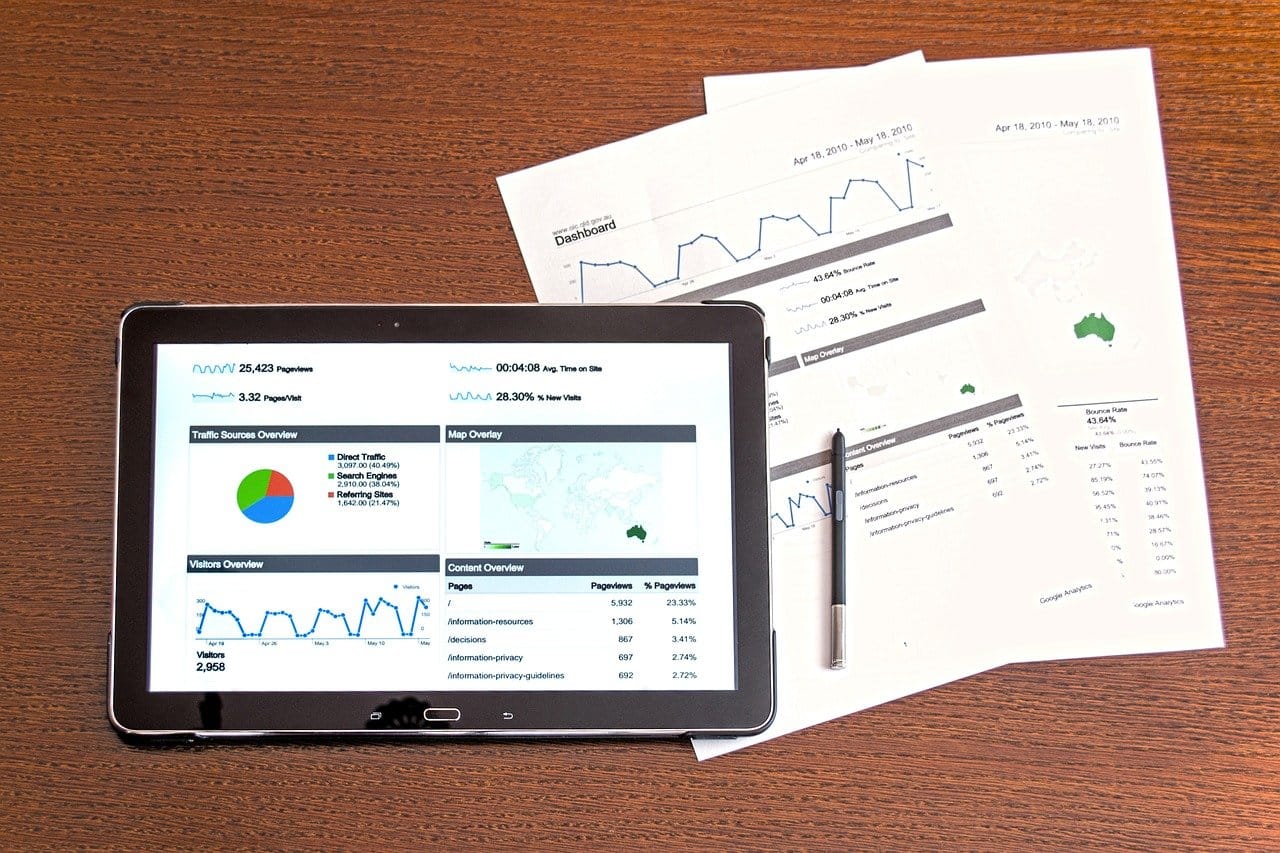 Gain More Attraction with a
White Label SEO

Tool
Have you recently been researching the value behind a white label SEO service?
If the answer is either a yes or a no, then this could still be worth your time. But why?
It's a good question and the answer is even better once we understand how important SEO is in today's world of online communication. In this case, Communication is a term used to describe marketing, sales, leads and so much more. It's how your brand communicates its service to its desired audience which is now primarily moved online. 
Having a side addition of a fancy and solid SEO service on your website is a tool that is as close as you can get to guaranteeing visitors on your website. 
SEO has so much use that it has become a tool that is almost irresistible to turn down if you run an online business. Getting your SEO completely tailored to your goals is one of the best ways to get more attraction on your site and rank 1st on google. 
But how do we know this tool is effective?
Before we look into white label SEO, it would make sense if we discuss a little more about the hype surrounding SEO. 
I have briefly covered some of its benefits, but I'm only scratching the surface. Let's kickstart this point with a statistic. You will be able to read more insightful data here.

Ok, so what does this stat tell us?
This shows that the majority of companies are looking into search engine optimization. However, what can we learn from this?
The way I see it is that if you are not investing time into SEO then you are in the minority of your competition, which means you may be one step behind your competitors on most occasions. 
I am sure this number will increase over the next few years, which means that hopefully there will be greater demand for online businesses wanting to use SEO. 
This is great news when we think about white label SEO as this is the time to provide online business with this kind of service because its value is sure to increase. 
Lets first define what white labelling is. White labelling is when a company sells you, a business owner, for example, their service which is then packaged under your brand name and logo etc, ready to be sold or re-used by a consumer or a visitor.
When we combine this with SEO, we get white label SEO. 
What Makes SEO Effective?
There is no point in using an ineffective SEO service. Behind this service, there needs to be a team that has the experience and a proven track record, which will then make the SEO service on your site more valuable. 
Before you think about putting a white label SEO tool on your website, look for the following features when choosing your SEO agency. 
Experience
Track record of success
Reviews/case studies
Industry adaptability
Wide range of features
These are the top 5 points that will make your white label SEO reports stronger. Although, all of these points are important. The point to highlight the most is industry adaptability. 
Not every business is the same and the chances of businesses from different industries wanting to use SEO services are very high, therefore having an SEO service that only registers within a few industries won't be enough. 
So, knowing this before securing a deal with an SEO agency is pretty crucial. 
Okay, so now we know what you are looking for in an SEO agency, what does the service actually look like?
Knowing this is still important when we think about white label SEO reports, white label SEO audits and more.
Let's say, you have a white label SEO tool on your site and want to sell it. It attracts a visitor who wants to use that tool for their own site. 
As the owner of the website, what should you be aware of?
For example, if you sell a white label SEO report tool then the visitor will upload their core company details and will get a 7-page document. 
The document will cover the following information:
Technical site issues. Including broken links, meta title+description and more
Use of keywords
User experience
Page speed
Social network
Security
Recommendations
With each point mentioned, some technical terms will be used in the audit. I mentioned these points because you want to be able to offer good customer service to your visitor. 
Therefore, if you take the time to understand how the process works beforehand. This is going to help you with answering your visitor's queries about the service.
How Should You Run Your White Label SEO Service?
This part is entirely up to you. Some online websites solely operate as a white label SEO service and others run it on the side. 
In this case, are you the seller or the buyer?
If you are the buyer of the SEO service, think about how the service can fit on your website and if you are the seller, then think about your target audience. These are just two general points that will need a little more refining, but knowing what spectrum you're on when considering buying or selling a white label SEO service is important. 
If you want to buy white label SEO, then search for white label SEO tool on the web. This part may sound obvious, but it's very important to include the white label part in your search. 
Whatever side you're on, it may be helpful to think about the following questions:
What is the service that I am selling? 
What is my current or upcoming businesses main selling point?
Narrow down onto one selling point and in most cases, understanding the brand comes first before the SEO research.
Having a white label SEO on your site isn't possible for all online businesses. For example, let's say you run a car repair store and you have an online site and you have decided to run an SEO service on the side, available on your site. This could carry a level of risk. 
Before making this decision, it's important to think about your target audience as having an SEO service is going to change that. This is going to impact your keyword optimization and so much more. So, really think about your current industry demands and your target audience as it is very difficult to get the best of both worlds. 
A top tip I like to remember is that it's much better to build on progression rather than disrupt it.  
White label SEO may appeal to businesses who specialize in the IT industry as their online visitors are probably more aware of optimizing websites, which means offering an SEO service on the side, can still be intact with their businesses image to a varying degree. 
However, whatever your online business is, it's still worth researching your idea, as you never know what may come up. Maybe, running an SEO service on the side is a new demand for your industry. 
Take into account your competitors too.
Featuring Your White Label SEO Service
This is when research could be beneficial. Think about what some of the top SEO websites have on their site. You can filter your search on what SEO services rank the highest on google. This will give you a clue to what you should include on your site. 
With all this said, you should include the following services:
The definition of SEO
The SEO process
Visitors want to know that the SEO service can be tailored to their needs and goals. You can reassure them by including a detailed look into the SEO process. This will help them know what to expect.  
Whether your visitor is new or experienced when it comes to SEO, it's still important to explain the tool's context and process on your page, this going to make things easier for the user. 
When we think about enhancing the viewer's experience, think about the layout of your SEO service on your page. There is definitely a right and wrong way of doing this part.
What Terms Should You be Incorporating?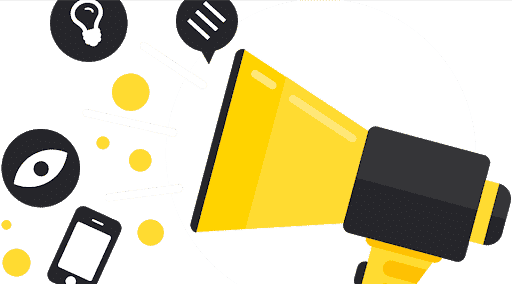 If you haven't already, you probably know that some of the top SEO sites include a free audit on their page. In white label terminology, this will be known as your white label SEO audit and it needs to feature on your website. 
You may be wondering though, what is an SEO audit?
An SEO audit is when the visitor runs their site through a computer programmed tool. This will help the user identify where their site could improve. It provides them with a great starting block in understanding what their SEO strategy should be. 
And more times than not, the service is free. Who would have thought? 
So, it is most certainly worth making the audit free, if you are advertising it on your site. 
As a white label SEO service, you want to be working at the top of your game. Some of the top SEO services offer more than one solution. It may be worth advertising this on your site if that's what you want to do.  
In today's world, SEO can function in different areas. This may include:
Local SEO
E-commerce SEO
WordPress SEO
International SEO
technical SEO
YouTube SEO
This means that when you do your research when choosing your agency, it would be worth thinking about what part of SEO you want to focus on the most. Although, it is entirely possible to include all of these areas on your website. 
For example, you can run just as a white label SEO audit service, but it is still worth considering the other forms. Once you know exactly what your service does, marketing this and optimizing your keyword searches is going to draw the right crowd onto your site. 
It's also common for service providers to sell white label SEO reports as well.
You have heard me go on about how important SEO can be and why you would consider using a white label SEO service, either to sell or to purchase from the comfort of your home. 
I would like to finish this article by leaving you with the main points to know before using this service. 
Do you want to purchase or sell a white label SEO service?
How would either option suit your current business?
Research your chosen option
What area of SEO would you like to focus on the most?
Make sure the service is accessible on your website. 
These are 5 great points to start on. If you would like to learn more then please visit this link.