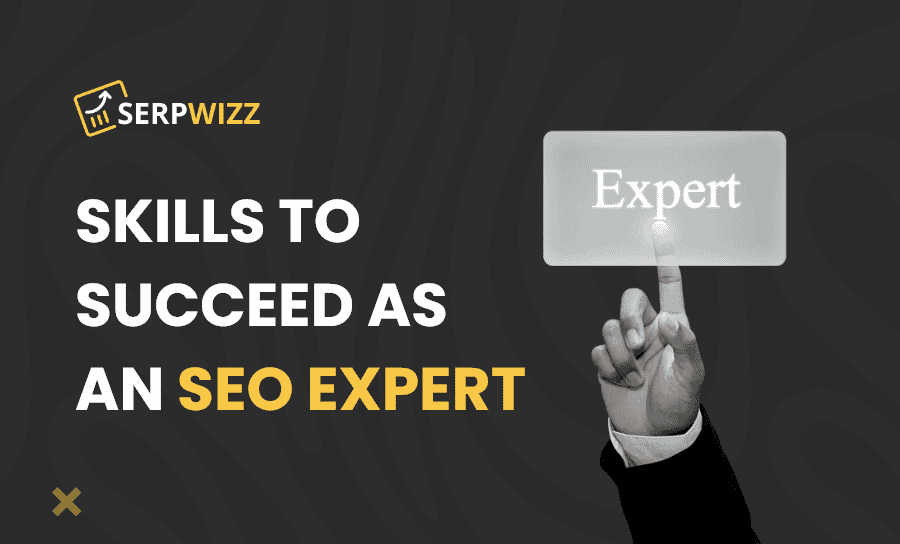 What is an SEO Manager? Discover the skills you need to succeed as an SEO Expert
It's easy to confuse an SEO Manager for a Marketing Manager.  Although they are very similar in their roles, an SEO Manager involves a more technologically-driven approach.  SEO Managers need to know the ins and outs of certain tools and software.
But before you can understand what an SEO manager is, you should understand what SEO means.
Search Engine Optimization (SEO) is the process of optimising the top keywords searched for a specific company.  Optimising keywords will boost the website as listed up to one of the top pages to visit on Google.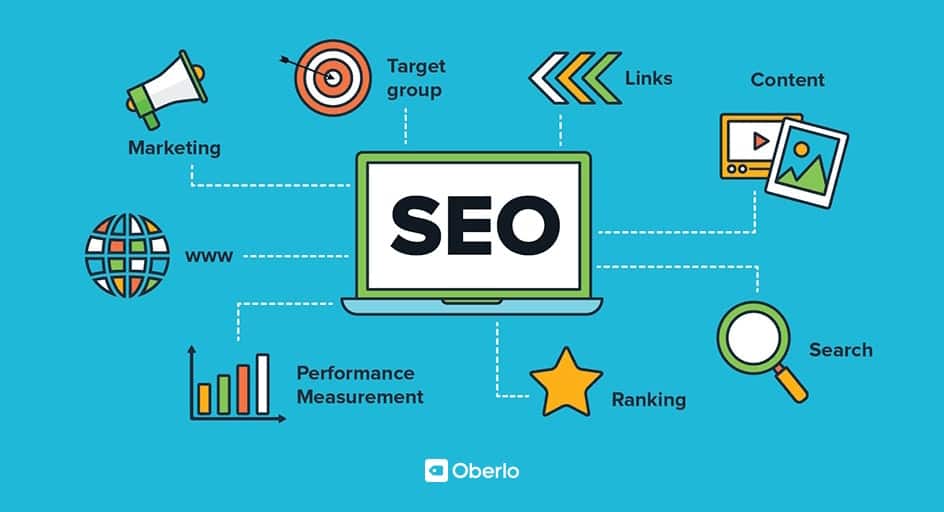 An SEO Manager is the one who oversees this process by planning, implementing, and managing the SEO strategy.
The SEO Manager Responsibilities
There are multiple tasks that the SEO Manager will be responsible for on a daily basis.  Here are just a few of the SEO responsibilities:
Work towards organic search optimisation and ROI maximisation

Keywords research

Market analysis

Monitor redirects, click rate, bounce rate, and other KPIs

Prepare and present reports regularly

Building and nurturing an online community

Negotiating backlinks 

Campaign organisation and planning

Website monitoring and user analysis

Collaborate with web developers and marketing team

Stay up to date with the latest SEO and digital marketing latest trends and best practices
In short, an SEO Manager should be an SEO expert, which means that they know more than just some of the responsibilities above.
6 Tools an SEO Manager Uses
There are many tools an SEO Manager should know of, inside and out.  These are some of the top tools SEO Managers should know how to use, no questions asked.
SEMrush — discovers marketing insights.

Screaming frog — crawls websites' links, images, CSS, etc from an SEO perspective.

Google search console — helps monitor and maintain site's presence in Google Search Results.

Google analytics — tracks and reports website traffic

Moz — improves search engine visibility

WordPress — offers stellar platform to build a website (no prior coding experience necessary)
A Career as an SEO Manager
An SEO manager needs to do more than just planning, implementing, and managing an SEO strategy.
Not only does an SEO Manager have specific responsibilities, but an SEO Manager needs to have certain soft skills to keep working in this field; they should have certain characteristics that help them thrive during work.  
SEO Managers work with other marketing channels
Even if an SEO Manager uses the tools mentioned above, it is vital that they are well versed in other marketing channels such as social media, PR, and outreach.
In the past, SEO was viewed as something behind the scenes but now, it's implemented in every part of the marketing strategy.  By being well-rounded in every area of marketing, an SEO Manager can more effectively implement strategies and help solve problems.
SEO Managers are aware of constant change and challenges
It used to be that SEO could be applied once and then refined every few months.  But now, SEO is updated every day— making it a job of constant changes in content management, analyzing website performance data, social media promotion, and more.
One of the biggest changes have been the importance of social media and blogging as a marketing strategy.
With daily analysis and implementation of marketing strategies, the SEO Manager faces more challenges more often.  It is a constant learning process; some days, a problem will come up that you've never faced before and everything is on you to decide how to handle it.
SEO Managers are both creative and scientific
SEO Managers are always on their toes, thanks to Google and its complex new variables at play.  They not only need to be up-to-date on the technical side of SEO but they need to also be creative when facing new challenges every day.
There isn't a set algorithm or a rulebook for every challenge that arises— an SEO overcomes new challenges and develops new strategies through creativity.
Overall, an SEO Manager is more than just a technical job.  An SEO Manager also needs to have people skills and remain very flexible during work.
It's a challenging job, and not for the ones looking to sit behind a computer all day.  It's a job dependent on communication and for those who thrive in an ever-changing work environment.
One of the most stressful aspects of an SEO Manager is that everyone knows about it when you make a mistake.  But on the other hand, when you have great success, not only does everyone know about it but it's making money too.
An SEO Manager is not for everyone and certainly not for the faint at heart.  It's for those who know how to differentiate themselves from the competition and for those who are passionate about helping a company achieve its goals.