Integrate with PageSpeed Insights API
Enter a free PageSpeed Insights API key into the Config > API Access > PageSpeed Insights section of the Screaming Frog SEO Spider. Log in to your Google account and go to the Get started page for instructions on generating an API key.
Choose a metric
Click the 'Metrics' tab after connecting to the PSI API. If you want desktop or mobile data, choose that option first (remember that CWVs will be applicable only to mobile data at first).
Select the data you want to be shown for each URL from PageSpeed Insights next. If you use the default choice, you'll see data from the CRUX report, lab results from Google Lighthouse, and area for improvement data. Each metric can be selected or removed, however.
You can find Core Web Vitals under CrUX Metrics and lab data under Lighthouse Metrics if you choose manually.
Website crawling
In the 'Enter URL to spider' box of the SEO Spider, type or copy the address of the website you wish to crawl, and hit 'Start.'
As another alternative, you can upload URLs for analysis in List mode (Mode > List).
After the crawl has been completed, the CVW data will be incorporated via the PSI API. Therefore, keep an eye on both progress bars until both have reached 100%.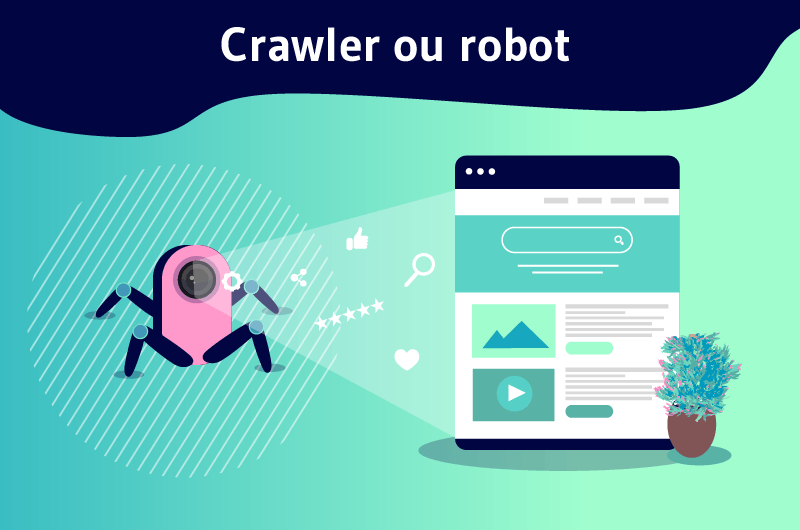 Check out the PageSpeed tab.
By clicking on the PageSpeed tab, you will be able to view all discovered URLs with speed data that is reported from the API. If the API fails to fetch any data for a particular URL, the PSI Error and PSI Status columns will indicate this.
Results Analysis
The CrUX metrics collected from the API are displayed to the right of the PageSpeed tab.
'Core Web Vitals Assessment' is the first column to appear (if enabled). Depending on whether all three Web Vitals are considered acceptable, it will be marked a Pass or a Fail.
As visible in the screenshot above, the top URL has an LCP of 1.99 seconds (under 2.5s), an FID of 37 milliseconds (under 100 milliseconds), and a CLS of 0.06 (under 0.1). This URL thus passes the CWV assessment in each metric.
It is important to examine which pages are failing and which metrics they are failing on. Once this is determined, improvements can be made to enhance the score.
When CWV URLs are not populated with data, it will be because the page doesn't have enough visitors to provide sufficient real-world speed data. The Chrome UX report generally contains real-world field data only for the most popular pages.