Relevant and up-to-date content
For your users to engage with your content, it needs to be fresh, relevant, and unique all the time. However, the creation of continuous content is a time-consuming and expensive endeavour. 
Your website or chosen channel will have high-quality fresh, and authentic content, so you will not have to spend time and resources on content creation. It will become a visitor-friendly brand by reflecting the user's content well with the brand image. 
The SEO strategists will be able to enhance their performances & returns by having constant access to fresh & relevant content. 
Unlocks Long-Tailed Keyword Possibilities 
The first difference between long-tail keywords and usual keywords is that long-tail keywords are not fully defined keywords but rather search phrases that users put into search engines when they are not aware of the exact keywords. 
Since users typically share content in raw and communicative language, user-generated content is full of long-tail keywords. By targeting these keywords, you are able to increase your traffic, and the best part is that the competition is not as high as it is for short keywords. The benefits of targeting and ranking high for long-tail keywords will thus be enhanced. 
As an example, the long-tail keyword "Red & White Running Shoes For Men" will have less competition than the keyword "Running Shoes."
Using UGC to filter such long-tail keywords can even help you target these keywords and drive traffic to your website as a result. 
Using this data, you can create an SEO strategy around the types of keywords and search queries users make.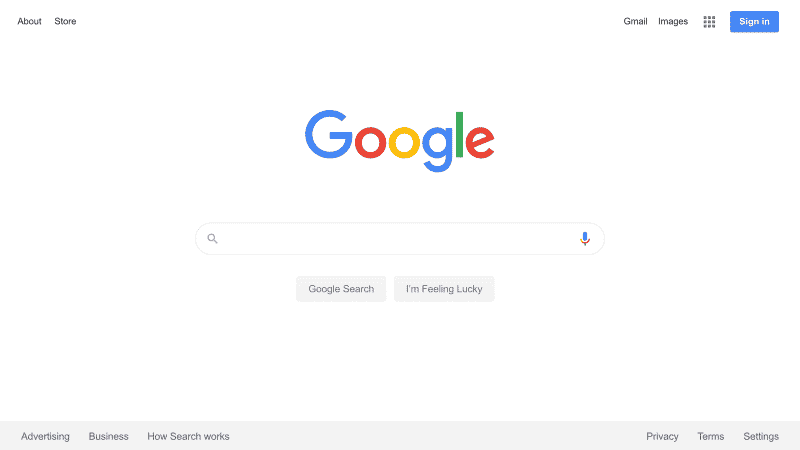 Authenticity & Trustworthiness
To improve the performance of a website's search engine optimisation, we mentioned earlier that the most important quality factor is trustworthiness, reliability, and authenticity to give users accurate & valuable information. 
A brand's social proof is built with authentic and trustworthy user-generated content. UGC has proven to be credible since 9 out of 10 customers trust it when they make online purchases. 
Moreover, 25% of the search results for leading brands are user-generated content links, and websites with user-generated content galleries saw a 90 percent increase in average time spent on their websites and a one-fifth increase in return visitors. 
Utilising UGC for SEO, such as embedding reviews, testimonials, a UGC gallery, and social UGC feeds on your site, will enable you to improve your search engine performance by containing positive content about your brand that allows search engines to identify, evaluate, and reflect your brand on the SERP, resulting in a boost in SEO. 
In addition to increasing search engine traffic, authentic and trustworthy content will also build positive word-of-mouth about the company.
Engage & interact with your visitors 
As a result of user-generated content, engagement levels increase, and brand-user interaction occurs, which increases average dwell time, reducing bounce rate and amplifying SEO benefits. 
Compared with branded content, UGC is more dynamic, vibrant, and diversified, hence attracting and engaging users much more effectively. Content relatability and humanised elements trigger greater engagement among users. 
Furthermore, when users' content is interacted with by brands, whether it is on a social media platform or website, it creates a sense of reward & value which results in extended engagement. 
Increasing website engagement can also increase the average time spent on the site, a factor that helps reduce one of the major problems associated with high bounce rates for websites, which can affect the search engine rank of a website. SEO and the ability to derive results from search engine queries are largely affected by dwell time. 
Increase social sharing, reach, and engagement
As the main focus for marketers, brands, social managers, etc., in recent years has been social platforms due to their traffic, reach, engagement, and conversion possibilities, social media has become an indispensable part of any SEO strategy.
By incorporating social media into your search engine optimisation strategy, user-generated content boosts your search engine optimisation.
You can build trust, enhance interaction with users, and increase engagement with your social profiles by sharing UGC. A relatable and authentic review or visual post can increase likes, comments, and sharing on social media platforms such as Instagram, Facebook, etc.
By increasing brand awareness, traffic will increase, and brand recognition will expand. Furthermore, social media traffic brings in social signals that boost a website's SEO performance. Engaging users will also enable the brand to grow its social following, ultimately resulting in better results.