How to dominate local SEO
Too often, entrepreneurs can get caught up in the big picture.  This can easily happen on the internet, where Google allows us access to billions of people worldwide.
Instead of just optimising search engine optimisation (SEO), small or local business owners should zero in on dominating local SEO.  Why?
At least 70% of online searchers use local search to find offline businesses (source: Kelsey Group).
So, it's time to stop being marketing your business for all of Google and time to dominate local SEO.
Set up your Google My Business page
If you're looking for local customers, the best thing you can do for your business is to make yourself easily accessible.
Setting up the Google My Business (GMB) page will increase your chances of getting your business seen in search engine results pages (SERPs). 
GMB is a free marketing tool that allows you to manage how your business appears in Google search results and maps. When you use it, you input the details about your business, such as the business name, location, hours of operation, health and safety requirements, contact information, and more.
After you're done setting it up, it should look like this in search results:
After you register your local business (for free), you can check your Google My Business Insights for three essential information to help you best adjust your marketing strategy:
Searches — how a customer found your listing

Views — where a customer found you

Click — what the customer did
To optimise your Google My Business, add as much information as possible and be sure to reply and monitor customer reviews consistently.
Write local content for the internet
Content is like marketing. Publishing your content on the internet is like posting by making flyers with your company's name on it all over town.  You want your name to be out there for local customers to find!
Don't worry about having stellar content — even if your writing is not the best, you can still do things to help it rank higher.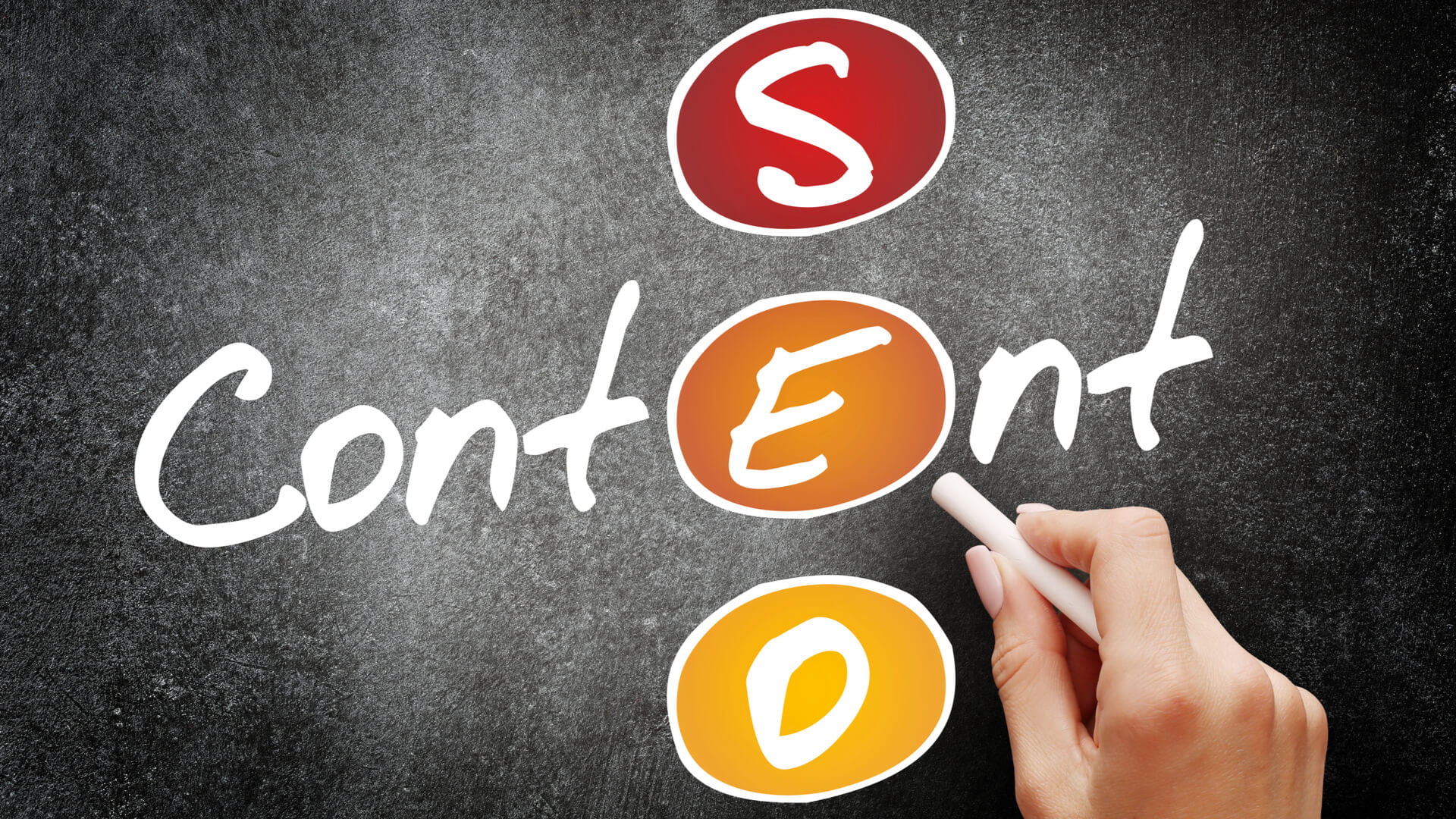 Publishing local SEO Content
When you produce content, make sure to publish it on social media outlets (google owned business pages).
You might consider starting your own blog or you can appear in guest posts.
It is best to try all of these but if you can do one of them, it is better than nothing.
How to optimise SEO content
Don't just write random content.  When you start publishing, you want to make sure you are writing about the right things to rank high on Google.  There are several things you can do to optimise your content:
Align your content with search intent
It's essential to create content that aligns with the search intent of your target audience.  There are four common types of search intent:
Informational – user is looking for specific information

Navigational – user is looking for website or app

Commercial – user is looking for options to purchase

Transactional – user is looking to purchase a specific product
Write about local services, events, and news
Whatever search intent you are gearing your content to, make sure to write about local information such as services, events in the area, or even the news.
Of course, you don't have to write exclusively about local events, but it is essential to include as much locally relevant content as possible.
Write compelling meta descriptions and titles
The meta description and titles are what pop up in search results like the picture below:
Not only should you make them attractive, but employing local keywords in your meta description and meta title will immensely help to market your business. An excellent local meta description should include three things:
Your customer's problem

Your business' solution

The final result
Choosing your words wisely is a part of the detailed process, so don't beat yourself up if writing a 160-320 character description takes you longer than you'd like.
Network with other local business owners
Build connections with companies or nonprofits nearby.  Why?  There are several reasons.
Say you friended a company and a customer comes to said company searching for a service or product they don't offer.  That company might recommend you.  Knowing many local companies can get you started on finding more business opportunities.

If you are liking another company's posts or showing other forms of friendly support, they usually reciprocate.

Finding companies with complementary services can help expand your business.
As you optimise your company, always keep in mind what the client is looking for.  When they need your services, what keywords are they using to look for?
Also, what keywords do you use?
Always be thinking and adjusting accordingly.
Remember to build connections with both your customers and local businesses.  Relationships go a long way and do more good than harm in most circumstances.
They can mean the difference between reviews or an opportunity you wouldn't have gotten otherwise.
The key to SEO is always to keep an eye out open for improvement.